Fresh, original ideas on tap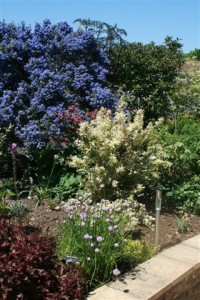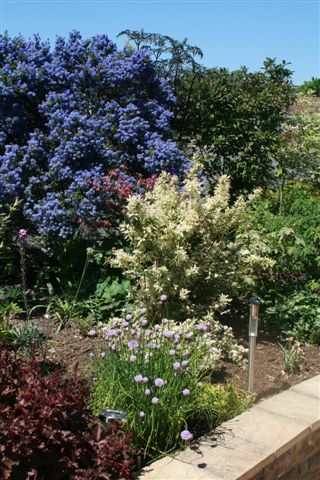 Whether you are a novice gardener or experienced, whether your garden is measured in feet or acres, an advisory garden visit to discuss a tricky problem or a golden opportunity is always a great help.
For guidance and reassurance on garden design and development projects or just some small snags that need sorting out, arrange a site visit with Philip to help develop your ideas and increase your options.
Get your garden noticed
You are welcome to make an enquiry without obligation. For further information on Philip's Garden Advisory Service telephone  01297 444 501 or contact us via this website.
A Gift Idea
Friend or loved-one who would enjoy some fresh ideas for their garden? Ask Philip to visit and explore the potential of their garden. What a splendid gift! Just give us a call and we will book it in for you. They can use their visit at any time to suit them. Be sure to book a nice day.
A New Colour Scheme?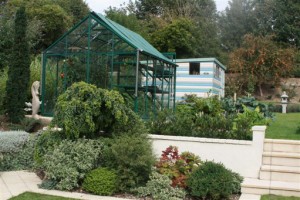 The plantings of Penny's new seaside garden are designed to a sophisticated green and white theme. Establishing strongly now with Komit Kompost of Beaminster. Great stuff!